This is the second of a three part series, read Part 1 here.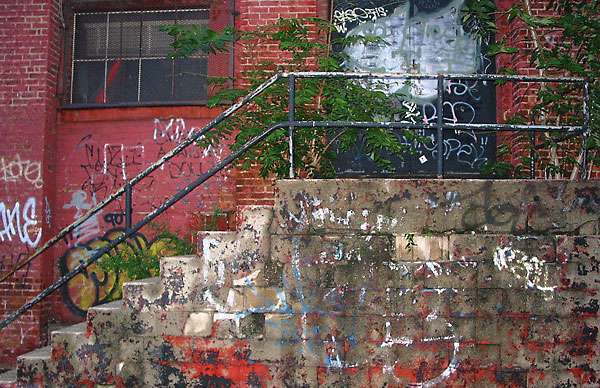 2. Because God is creator, every neighborhood has His image bearers.
Every neighborhood, "good" or "bad," has something else besides the presence of God. It has people. The Sahara Desert, the top of Mount Everest, the moon–if it has no people, then it really is a lousy neighborhood. The only bad neighborhood for church planting is one with no people.
That's because people are created in the image of God. After He had made the rest of the universe, God said, "Let us make man in our image." (Genesis 1:26). Only after making the human race did God call His creation, "very good" (vs.31). Mankind would be a special part of creation by sharing certain characteristics with God Himself. Being made in the image of God is what made the fall a tragedy and redemption a rescue mission. It also means that people matter–all people. Every person carries the image of their Maker. Every human being has a soul that will live somewhere forever.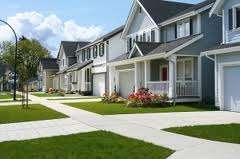 We typically evaluate a neighborhood based on the presence of God's lesser creation.  We call a neighborhood "good" that has green lawns, rippling streams and flowering trees.

Shouldn't we call a place packed with image bearers "very good"? It doesn't matter if the image bearers are poor, less educated, speak a different language, or have a different skin color. Image bearers carry the likeness of God Himself. Every place with an image bearer is a beautiful mission field. It can't be a "bad" place.
It is the presence of image bearers that gives a neighborhood value. The amount of crime or of concrete makes no difference. It doesn't really matter what our gut feeling is about certain neighborhoods. Our culturally-conditioned, knee-jerk reactions are wrong all the time. If the Bible says that people are image bearers, then every slum, ghetto, trailer park, and refugee camp matters.
I can see how a Darwinist could believe in bad neighborhoods. The "survival of the fittest" idea means that some humans have evolved, leaving the insignificant clumps of humanity behind. Christians know differently.  Because these are people reflect the image of our God, their neighborhoods matter.
Click here to read Part 3: Because mankind is sinful, every neighborhood has sin.
Shortlink for Sharing This Article: http://wp.me/p45Knq-2u