(This Part 2 of this series, read Part 1 here)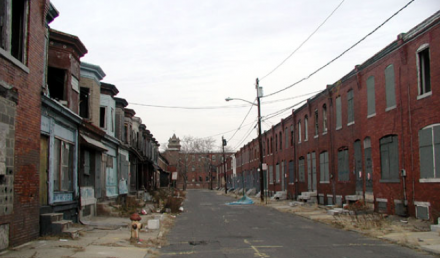 2. Christians Aren't Staying.
High turnover is the norm in poor neighborhoods. Poverty means that people already have little control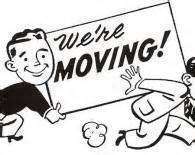 over where they live. One missed paycheck, one lousy landlord or one family member's mistake and you might be living somewhere else. In poverty you don't have the luxury of picking where you live. You take whatever you can find. There's a lot of moving in and out of  neighborhoods.
The other key institutions that affect the neighborhood don't offer stability either. Politicians, police officers, teachers, social workers and clergy typically take short stints in poor places. They get placed there because they're just starting out. And like any other job, they're looking to move up to a nicer place with better pay as soon as they can.
You can see how all this constant transition deteriorates a neighborhood. Stable families with regular incomes move out as soon as they can because they don't like the neighborhood. Police officers and teachers spend one or two years getting to know people in the neighborhood before its time for them to move on. In a poor neighborhood, a lot of the people who stay are the people who can't leave.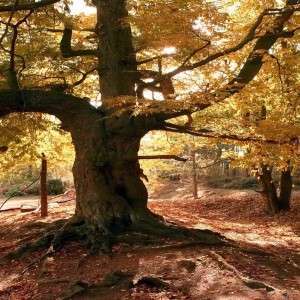 This constant upheaval is a huge opportunity for the gospel. Worldly success almost always means a promotion out of a low income neighborhood. But Christians have a different definition of success. Followers of Christ go where the people are–not where the money is. Christians shouldn't put in a couple of years in a low-income neighborhood and then move on to bigger and better things. As long as there are image-bearers with eternal souls in the neighborhood, the neighborhood still matters. Faithful pastors and church members can easily become longest tenured members of their communities. They are a conduit of common grace to the neighborhood by being a stabilizing force in the community.  Long-term presence sets them apart from everyone else who is just paying their dues and cycling through. Their continuing presence shows that their reason for being there is bigger than themselves. Longevity in a low-income area has echoes of God's enduring, eternal, unconditional love. It proves that the church is there ultimately because of who God is, not because everything is going well.
We have to start placing a premium on longevity in poor places. God is sovereign, and sometimes Christians can't stay, but we need to think long-term when it comes to ministering in low-income neighborhoods. Denominations, mission boards and other church-planting organizations should have a different set of expectations for churches in low-income areas. They need to structure their training and support for churches and pastors with longevity in mind. Churches in low-income neighborhoods aren't going to be self supporting in 3-5 years.  Pastors need to think about ministry not just single years, but in decades. We have to trust that God will honor the Biblical means of preaching, discipleship, and evangelism even when we don't see the results that we'd like to see.
We also have to recognize that faithful pastors are only able to stay if godly laypeople stay. Sometimes the role of the pastor in the life of the church is a little over-glamorized, and we forget that the pastor can't stay unless faithful people stay to support him. Everyone sees the pastor up front preaching, but there have to be godly laypeople in the church who are committed to praying for their pastor, encouraging and supporting him, and tithing to the church. Churches in low-income neighborhoods need humble, courageous pastors, but they also need godly, faithful laypeople. Church members in low-income neighborhoods need to see what an essential role they play in the life of the church, and and then plan to stay long-term. They can encourage the pastor, model the Christian life for new believers, and get to know their neighbors for the glory of God.
If you're thinking about ministry in a low-income community, give it shot, for say 20 or 30 years and see how it goes. The church isn't going to make a difference in poor neighborhoods until it plans to stay and stays for God's glory. Low-income neighborhoods take a long-term commitment.
(Tomorrow, Part 3: Not recognizing and adapting to the education gap.)